As the title suggests a little forum game where you post a picture and the next must "destroy" it.
The only rule about this: The subject of the pictures should not ever be repeated, for example, a bomb, the next an atom bomb, the next a tsar bomb - blablabla you know what I mean! : P
So, I'll begin: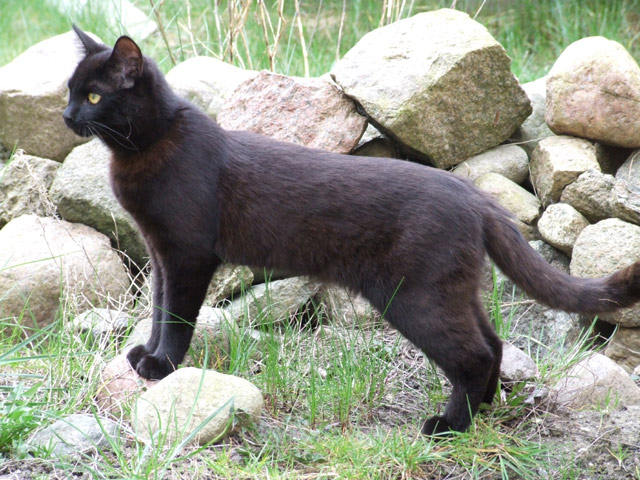 Now you must post a picture which could "destroy" the cat.
Edit:
Important rule: Do not post any pornographic content!