Never have I been so disappointed with Ace of Spades since Jagex bought it out. I am, of course, talking about the patheticness of our current monoplized servers.
THATS RIGHT! I'm calling you out Aloha, German Party, Call of Liberty, and Brazil! You have all stained this great game with your pathetic lackluster maps that are boring, repetitive, and down right insulting to the spirit of the game! Hallway and Pinpoint. That is it. These have got to be the most uncreative and uninteresting maps anyone with two brain cells could have contrived.
I remember not two or three years ago when maps had depth, maps had atmosphere, and i actually had fun playing this game. Great maps the likes this day and age never sees! Buildings would crumble, Bridges would be the foundation for a battlefield, and a hill the perch for a snipers nest, nice and cozy! Forests were terrifying, danger lurking around the turn of every corner! Entire battles would take place in the epicenter of one office building! Might i say it was
perfect
.
And now... our once great and monolithic game has been stained... no...
polluted
with these pitifully dull and tedious "maps". For gods sakes men, have some PRIDE in your craftsmenship! Create something that takes MORE then two braincells keeping each other warm! Create something you can be proud of, and we can all enjoy! How
dare
you suck the life out of this once amazing game with your incompetence and slothfullnes! I am
ashamed
to see this dark era of our beloved game!
I KNOW I CANNOT BE THE ONLY ONE!!
What would you rather play?
THESE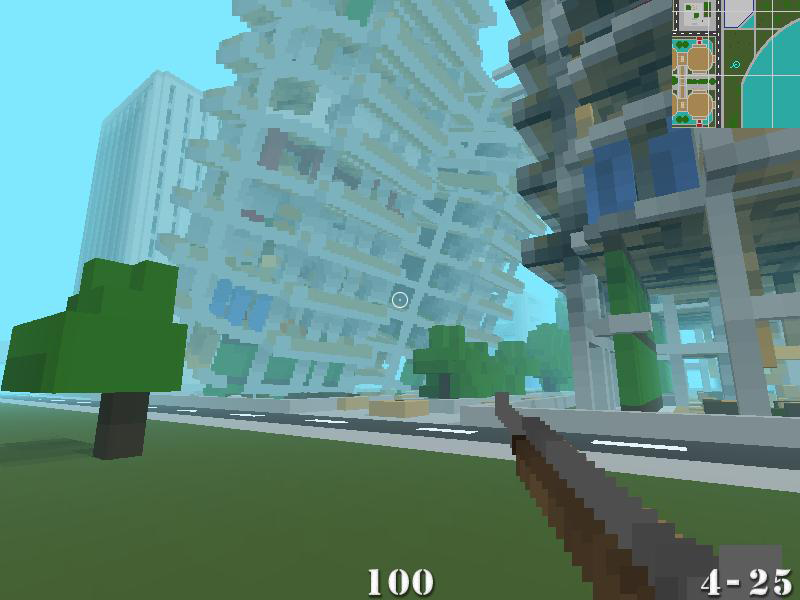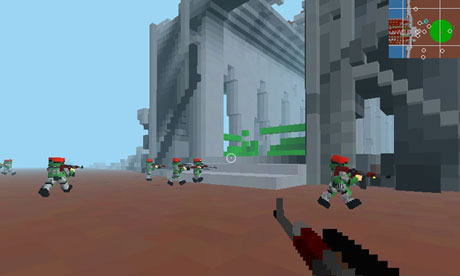 Or... these....
Good
god
... Need I say more?
I will leave you with this. Ace of spades was not meant to be played like this. It was meant to be more,
so much more
and you've
ruined
it. You slowly suffocating it, breaking it, and the players. Please end this new era of numbness, ineptness, and absolute repetitive monotone
tediousness
.