well, you might have noticed this already. probably not though.
I've been posting a LOT less.
like, once a week versus twice a day.
well, here's a short list why:
1. Philmont
I am a boy scout. i'm going to be about sixteen next year. this means for a long period of time in the summer, I will be completely AWOL, getting lost in the new mexico desert. it's basically a right of passage thing for boy scouts, a fun one at that. (it's a 7-12 day backpacking outing.) however, there are also a lot of practice outings, so i will be absent a lot more on weekends and stuff. i'll be sure to let you guys know when i head to Philmont, if the forum lasts that long, and when i get back, complete with pictures of my crew. i'll also do a face reveal right before i leave so you have something for your dartboards with linkters gone. also so that there's something the rangers can do to ID my corpse.
2. High School
just as it happened to Jdrew, I expect high school next year to hit me like a ton of bricks. i'm going to have more classes, more time i need to study, more homework, ect. this is going to
seriously
hit me hard. i'm not going to say high school will not be fun, just it's going to hit my like a pile of bricks. which brings us t the great shocker that is #3...
3.

I Have A Fucking Girlfriend.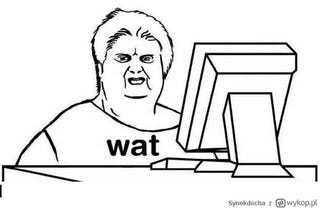 that's not bullshit. her name is Colette, and she is FUCKING HOT GUYS. anyhow, that basically adds to my concerns about high school, as that's just one more thing to worry about. school is tough enough, algebra II is insanity, and words don't describe having to throw you guys, my friends, bae, two other forums, steam,
and
a combination of furiously working towards my eagle and Philmont into the mix.
So, any questions?