Tim is on his last journey to the cosmos. His spaceship gets invaded by alien robots, and he has to fix the machinery that they break in their way.
Hey! I've been working on a singleplayer version of Subversive Takedown called Tim Cosmonaut.
It's still not as polished as I'd like it to be, but feel free to check it out!
I'll mostly be updating my progress on the devlog, but feel free to leave feedback here or on TIGSource.
Trailer
Screenshots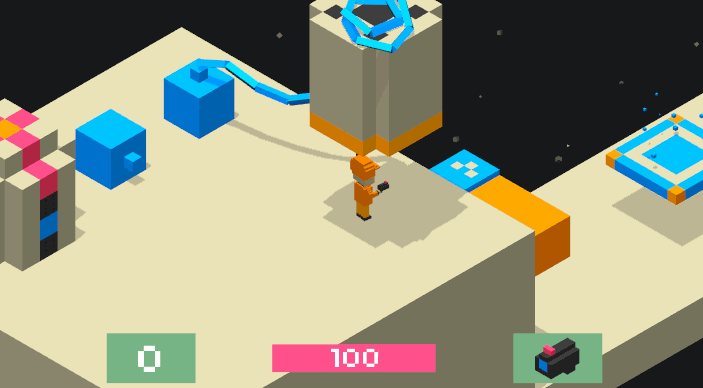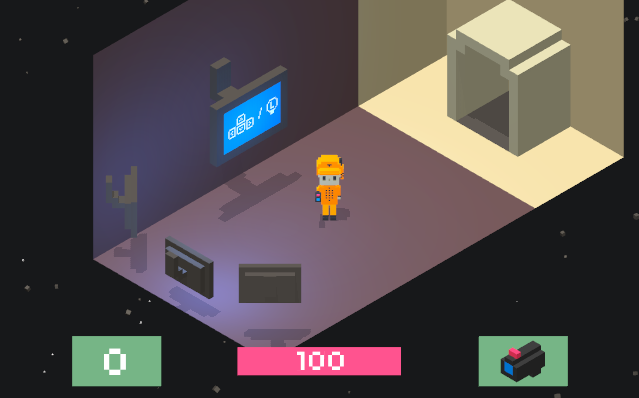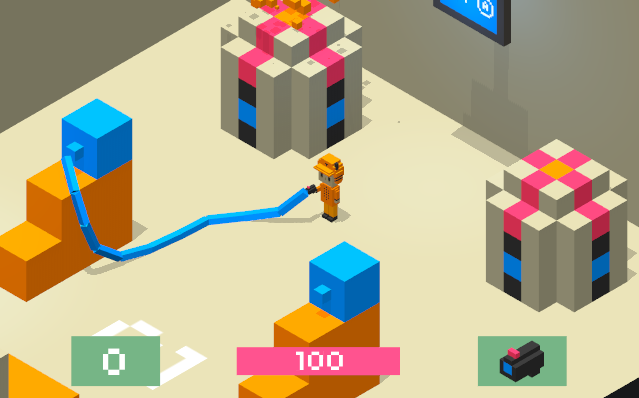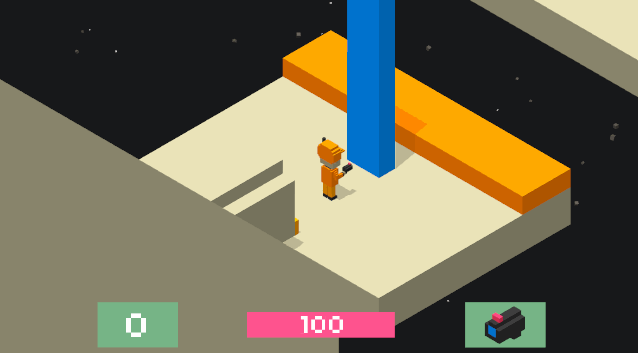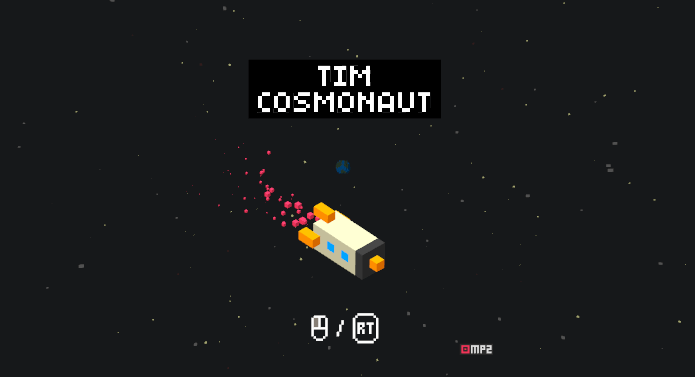 Links
Site:
http://mp2.dk/tc
Devlog
Twitter:
@matpow2